directXchange by NEMOA 2017 Spring Conference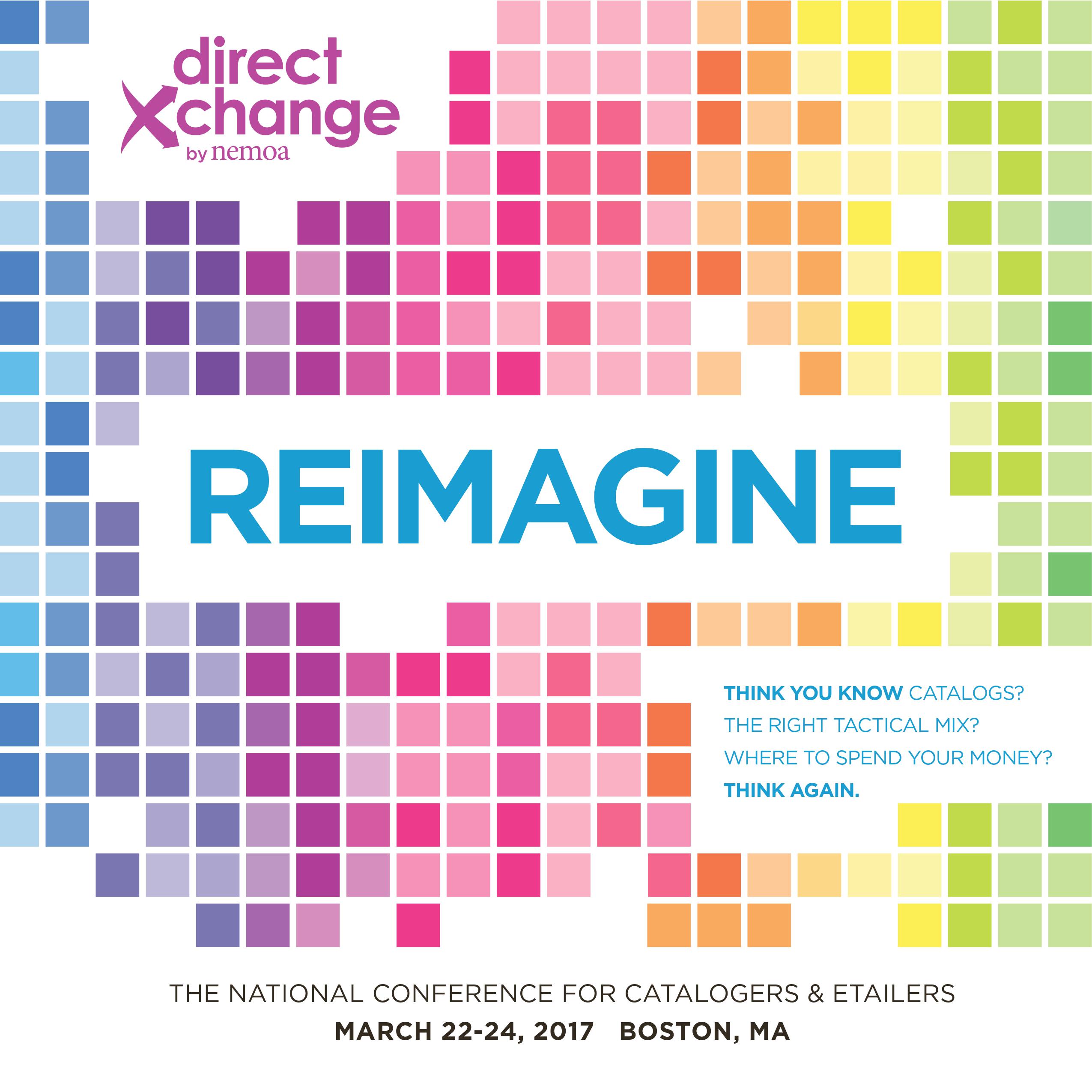 CONFERENCE DATES
Wednesday, March 22
Thursday, March 23
Friday, March 24
CONFERENCE LOCATION
Westin Boston Waterfront Hotel
425 Summer Street
Boston, MA 02210
617-532-4600
PROGRAM & SCHEDULE
"REIMAGINE
Think you know catalogs?
The right tactical mix?
Where to spend your money?
Think again."
It's time to reimagine the way we think about growth. This is a new world of marketing with new attitudes, new spending habits and a host of new tactics. It's time to re-think the rules that have governed marketing of the past and REIMAGINE what could be.

*Speaker presentations will be made available after the conference in PDF format.
*Speaker presentations are available to NEMOA Members Only.



REGISTRATION
INFORMATION
Online registration is now closed.
Onsite registration opens at 11:30am on Wednesday, March 22nd in the Commonwealth Foyer, Concourse Level, of the Westin Boston Waterfront Hotel.
*To speed up the registration process onsite, PLEASE COMPLETE THIS FORM and bring it with you. Thank you!

HOTEL & TRAVEL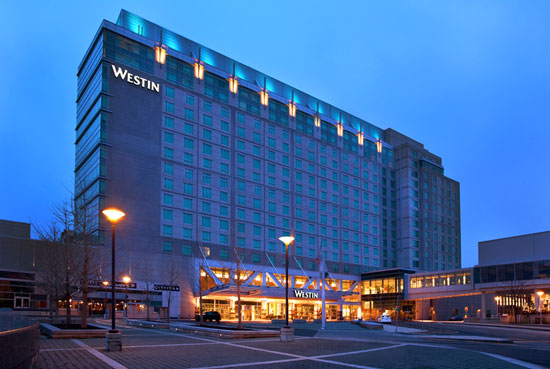 Westin Boston Waterfront Hotel
Click the button below for more information.

SHIPPING INSTRUCTIONS
If you are planning to ship collateral to the hotel to be put out in the XCHANGE CAFE for attendees to browse during the Conference, please follow these instructions:
Please click here to download the PENFIELD'S PACK & SHIP FORM
Penfield's is located at the Westin Boston Waterfront Hotel and handles the shipping and receiving.
LABEL INSTRUCTIONS are provided on the form.

Please complete the form and SUBMIT DIRECTLY TO PENFIELD'S.

Please make sure to INDICATE THE NAME OF THE EVENT ON THE LABEL (directXchange by NEMOA Spring Conference).

Please note Penfield's charges a daily fee for storing packages that arrive more than 3 days prior to the Conference.
Please Note:
You are also welcome to bring the materials with you and put them out on the tables when you arrive.

The tables will be located in the Ballroom Foyer near the registration desk area.

We suggest bringing a limited amount of materials since the table space is shared amongst all attendees.
Any materials leftover after the conference go to trash/recycling.
QUESTIONS?

Please contact the NEMOA office with any questions about the conference:
terri@nemoa.org / 207-885-0090
jo@nemoa.org / 515-490-7564