directXchange by NEMOA 2016 Spring Conference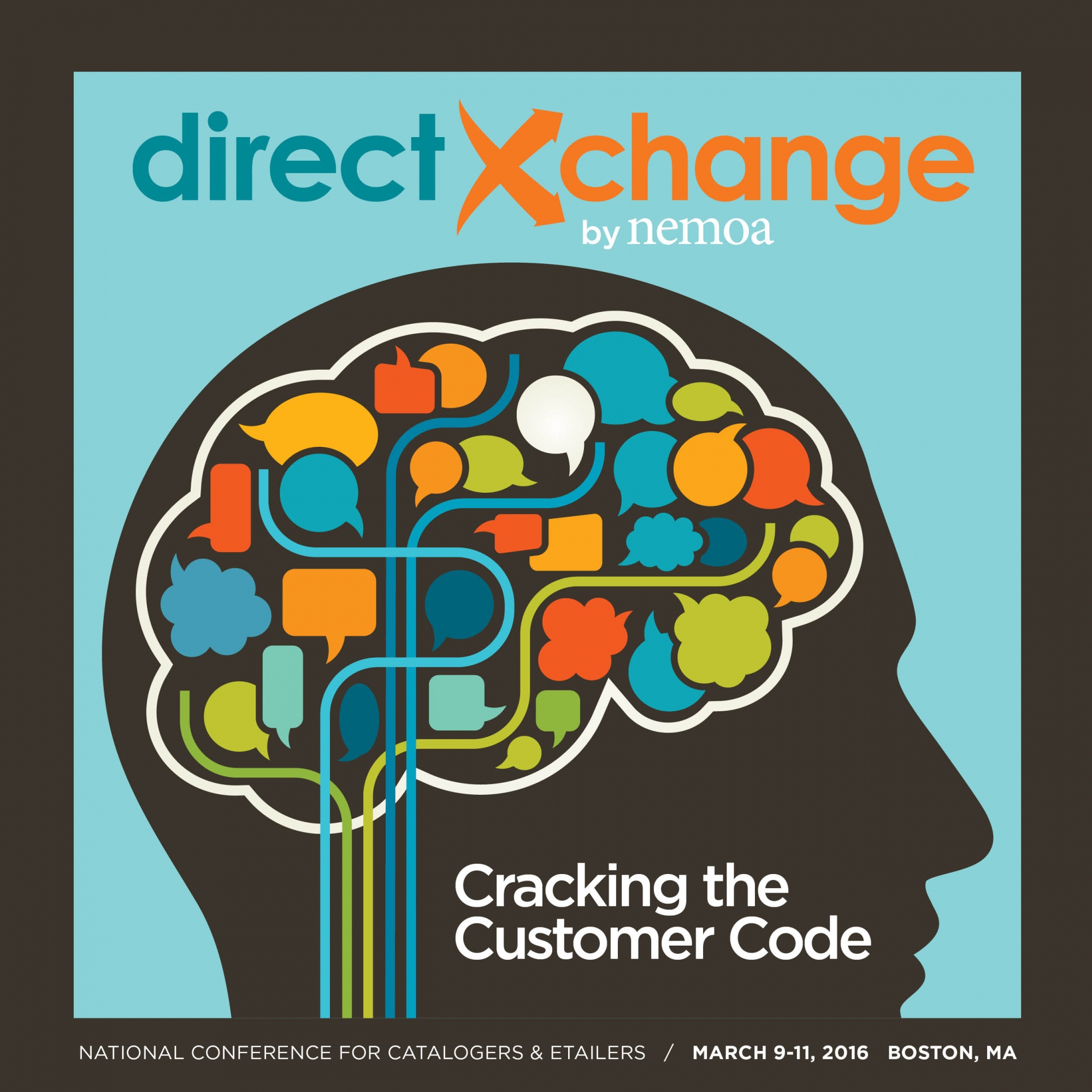 CONFERENCE DATES
Wednesday, March 9
Thursday, March 10
Friday, March 11
CONFERENCE LOCATION

Westin Boston Waterfront Hotel
425 Summer Street
Boston, MA 02210
CONFERENCE PROGRAM
Speaker Presentations are now available to NEMOA MEMBERS.




Please follow these instructions to access the files:



1. Click on the "Members Area" tab on the top navigation bar.
2. Select "Speaker presentations-Index" from the "Members Area" drop down menu.
3. Log in
4. Select "directXchange by NEMOA 2016 Spring Conference"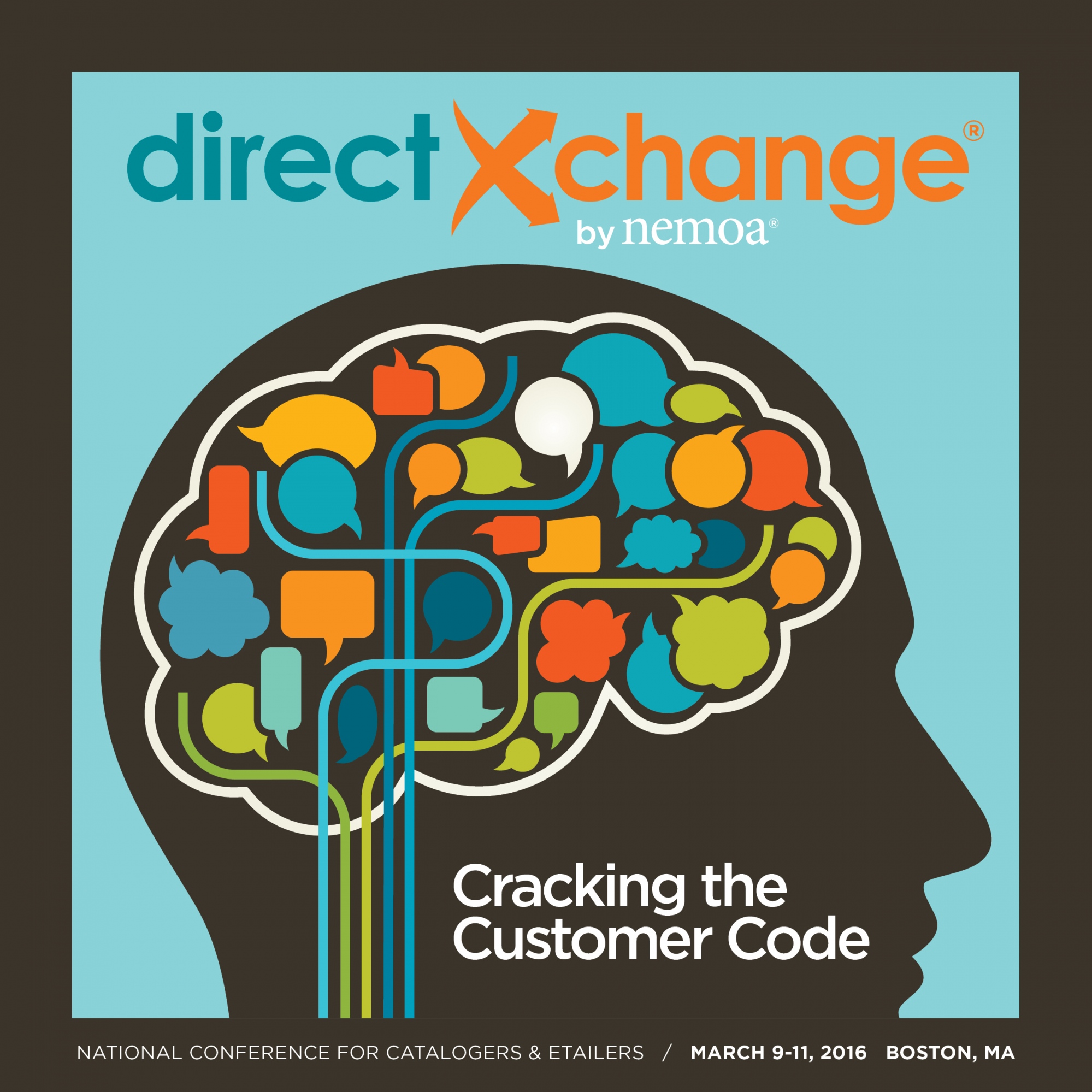 Cracking the Customer Code
Click here to Download the Conference Brochure
5 General Sessions
1 Postal Panel Session
1 Town Hall
4 Pre-Conference Workshops
6 Xpress Talks
4 Meet the Xperts Critique Sessions
5 Concurrent Breakout Sessions each day
20 Roundtable Topics
CEO Breakfast Session
1 Fun Dinner Event
Lots of networking opportunities!
Learn more....
REGISTRATION / ATTENDANCE
RISING STAR SCHOLARSHIPS
Congratulations to our Rising Star Winners!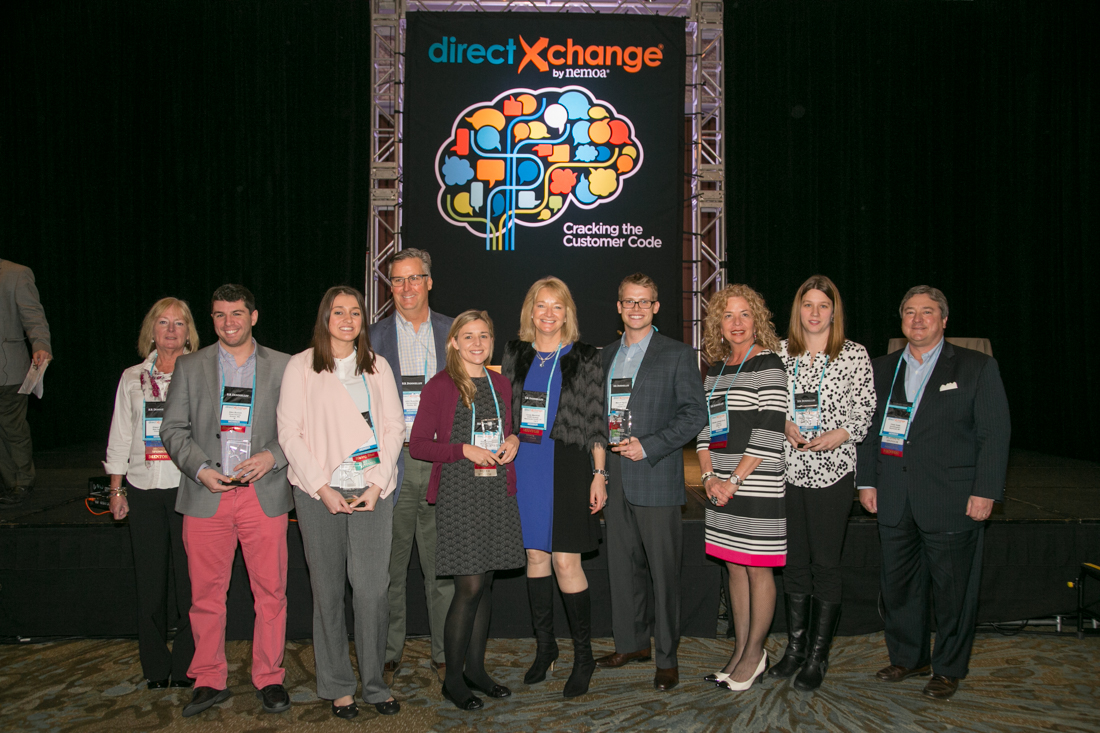 Alex Bunick, Road Scholar

Elyse Lyons, Media Horizons

Heather Yushak, The Orvis Co

Michael Harris, Epsilon

Stephanie Jones, PlusMedia

PHOTOS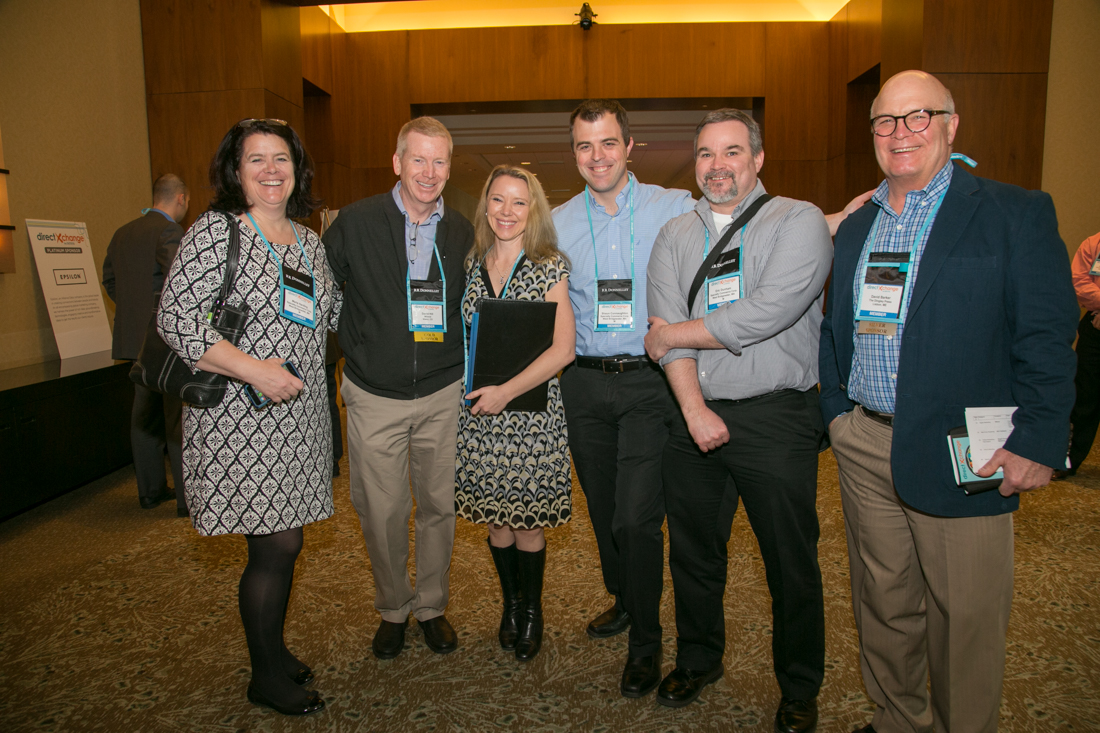 Thank you to David Fox Photography.

Click here to view the Online Gallery.

SPONSORS
Thank you to our 2016 Sponsors for their support of NEMOA and commitment to our industry.
QUESTIONS?
Please contact the NEMOA office with any questions about the conference:
terri@nemoa.org / 207-885-0090
pat@nemoa.org / 781-237-7483